We Take It
Personally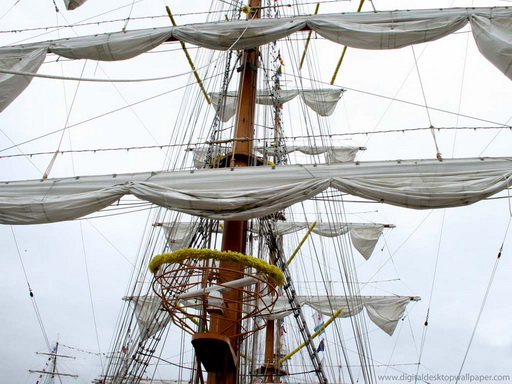 MAST Egypt Shipping & Trading Co. is the youngest member of the "NAGGAR-GROUP of Companies". Established in the spirit of complementing our logistics services; Mast's primary operations include commercial agencies, logistics and warehousing in order to provide our clients with a wide range of services. Our vast experience in all segments of the business has given us the necessary tools to build our knowledge and trained team ensuring our clients receive the best possible service.
We are ever-so eager to create and explore new ideas and seize new opportunities that could aid us in improving our services for all our national and international clients.

We thrive to serve you better and satisfy your industrial, logistics and business need no matter what your size is.
Simply put:"We take it personally"