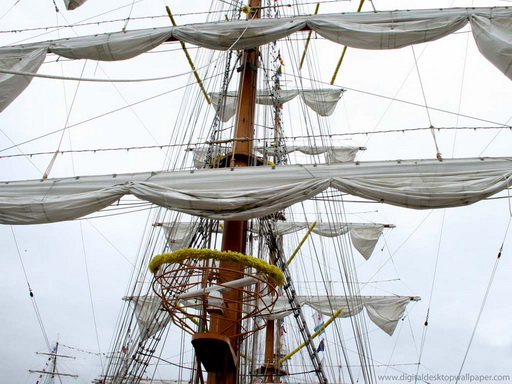 MAST EGYPT is an integrated shipping & trading company registered and headquartered in Alexandria – Egypt.
Since its inception, Mast has emerged as an influential and relevant market participant. Our company's executives have drawn on their extensive experience in the industrial & shipping markets, to provide innovative value adding solutions to producers and consumers from around the globe. We are proud to have been able to establish successful business relationships and long-term contracts with tailor made solutions for commercial representations, trading and full logistics & warehousing solutions.
A sampler of the industries we serve includes steel mills, aluminum smelters, cement producers, coking coal, solid fuels, ferro-alloys, refractories and lifting equipment.
Our Mission
Our business approach mainly depends on providing exceptional services and value for each individual contact; thereby building strong business relations with our partners.
We explore market challenges and opportunities to satisfy specific customer needs, contributing to mutual growth and prospects.
Our Vision
Keep using our expertise and ingenuity to develop new opportunities and ideas for your business
Always going the extra distance exceeding your expectations
Being proactive, full of energy and industrious on your behalf
Treating your problems as our own
Teamwork

: WE BELIEVE IN WORKING TOGETHER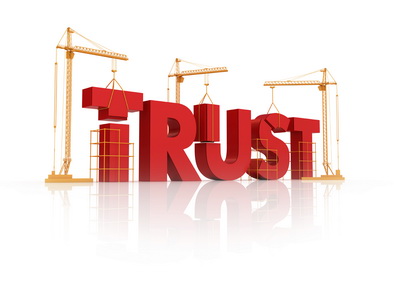 TRUST is a fundamental commodity in our business.
It's a simple idea, but one that has served our business well for over years. Working together with suppliers and customers as a partnership, we believe the stronger the working relationship, the stronger the trust.
Being Positive

: WE DON'T LIKE THE WORD NO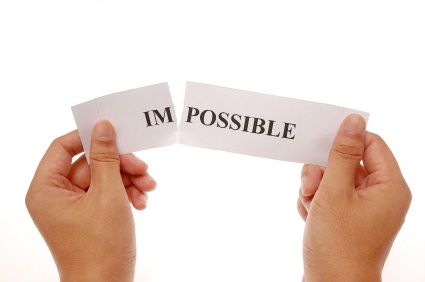 We never say "that's impossible" or "cannot be done", Once we're on the case we never give up. It's how we keep the promises we make. It's how we do things.
Achieving

: WE MAKE THINGS HAPPEN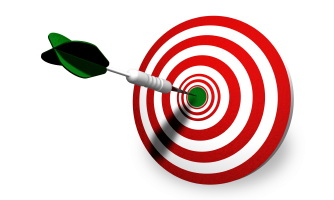 We believe actions speak louder than words. Our senior team of experts work around the clock to provide a comprehensive service which extends from the sourcing of commodities and finance to logistics and transport. We always offer customized cost efficient solutions to your trading and shipping requirements.